Being a mom has made me change or may I say modify, a lot of my style choices through out the years!! Usually I would have gone for the super high heels or the high platforms but for the last 6 years I have acquired a taste for sandals. Obviously cute ones!! I still love to be dressed up even when using flat sandals or just the tiny heel ones.  Of course the occasional high heels are always in my closet 😉 During spring there are many choices of styles, colors and height perfect to show off does pretty legs! I share with you my choice of 25 chic spring sandals that are a great finishing touch to your outfit. Oh, and also won't break the Bank!!
25 Chic Spring Sandals that won't break the Bank!
PIN IT!
Sandals under $50.00
 Universal Thread
Sandals $51 To $100

Sandals $101 to $150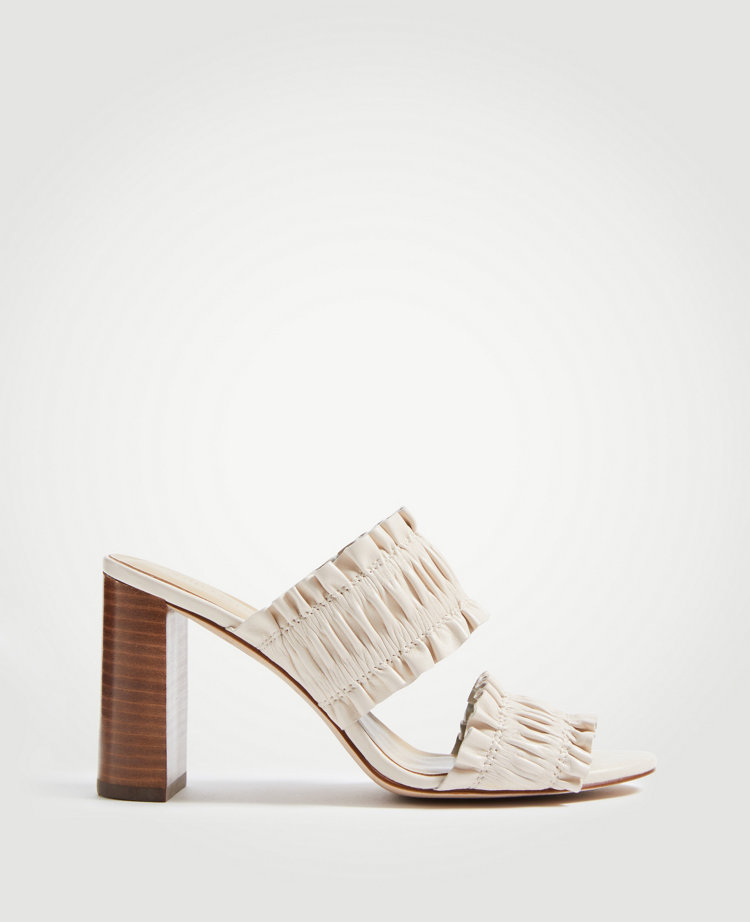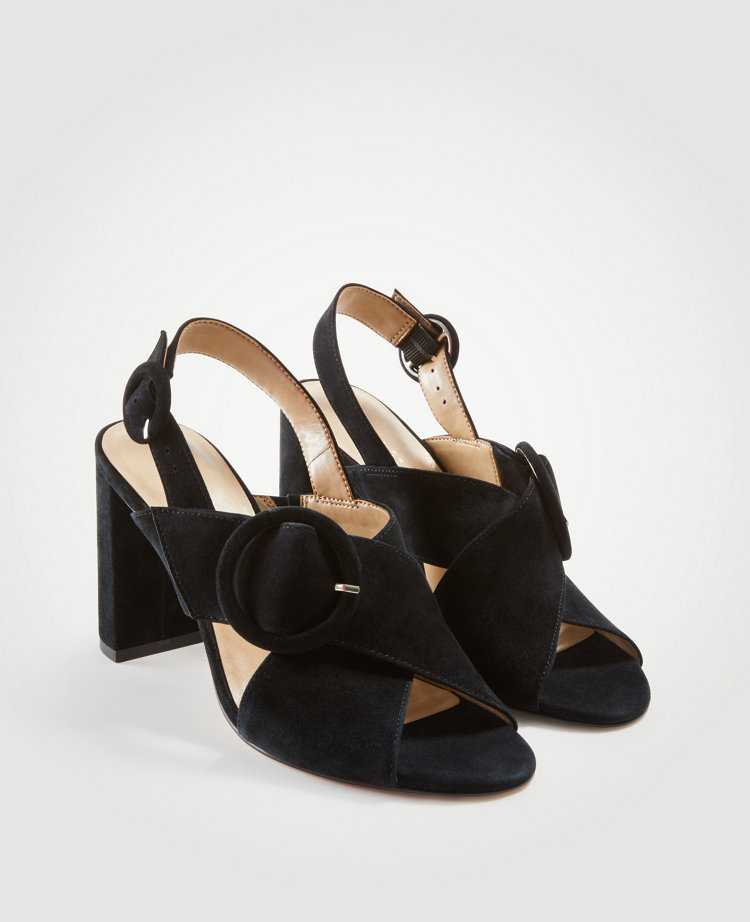 What other styles are you loving or make it easier for you to run along with your kiddos?!!! What is your favorite style?   Share with those friends that love to use sandals. For more fashion don't forget to follow me 😉  and also look here.
xx
alicea