Last week I posted about 5 Spring fashion trends for Women and was inspired to create a  5  Spring Fashion Trends for Toddler Girls!! I have a 1-year-old and I love all the things that fashion has to offer her but always try to keep in mind that she will grow out of them in several weeks soo…  I should stay in an affordable range. Saying that, here are 5 of my favorite trends in a mini version.
5 Spring Fashion Trends for Toddler Girls
Ruffles
There are so many options right now with ruffles that I could barely chose which one to share with you. Ruffles are such a feminine detail in women fashion and in girls it sure is the cutest!!! From dresses, blouses and shorts you will find them everywhere.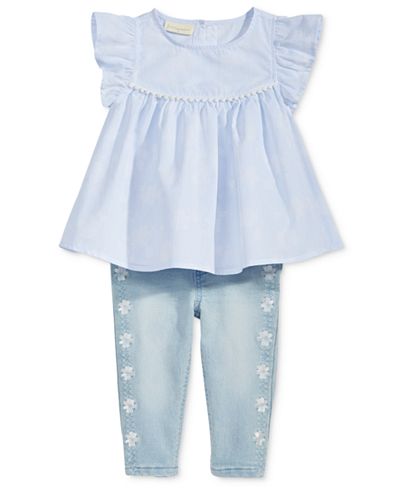 H&M
Floral Print
Floral prints are a staple during spring!! They sure are blooming and little girls love them. Grab all the flowers you can,  but I bet your little girl is the prettiest of the bunch 😉
Pastel Colors
The colors of Easter are sooo present during spring! They are the perfect shade for little girls,they love it! Mine is still 1 so she wears what I choose for her but I can't wait for when she starts asking (Am I crazy?)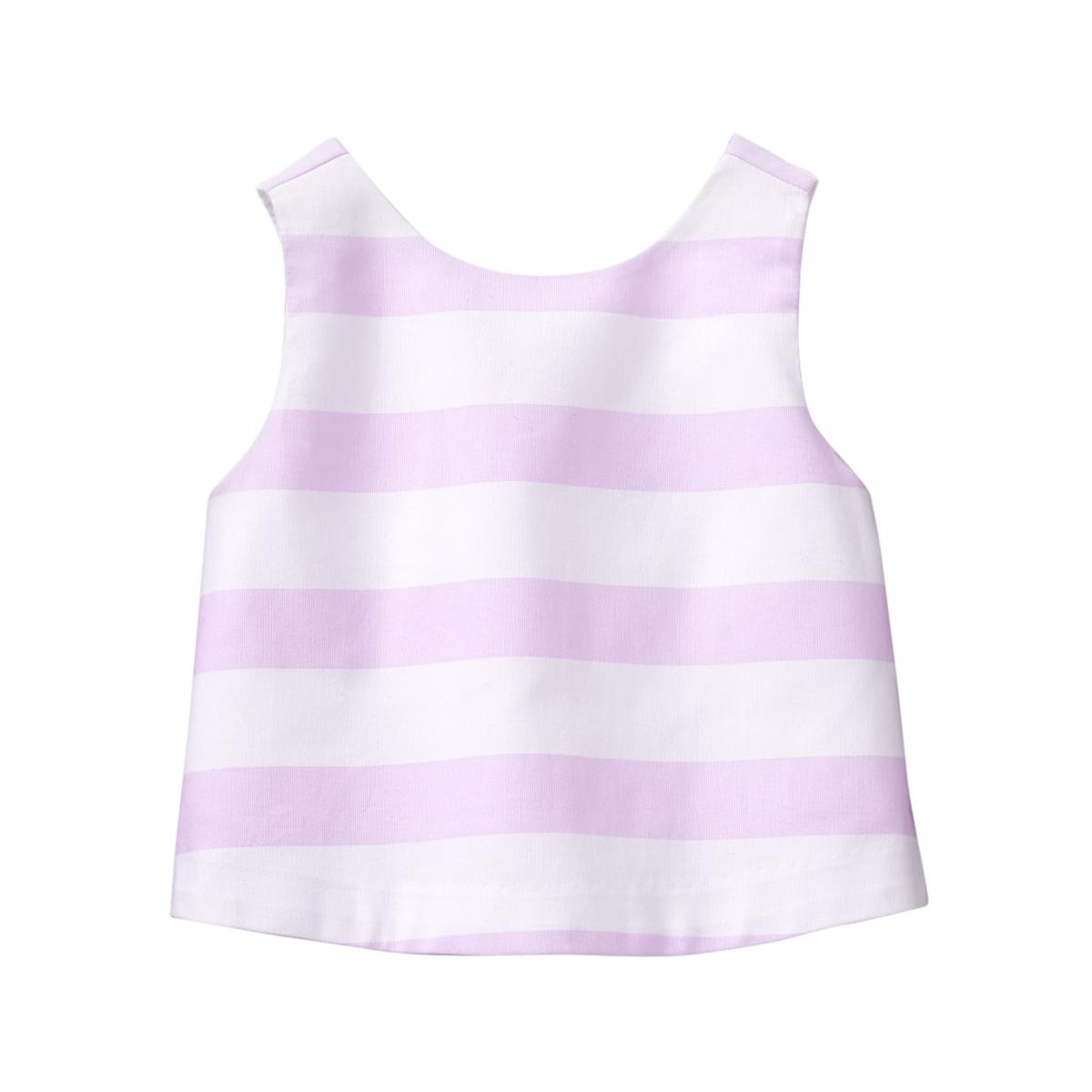 Janie & Jack
Lightweight Jackets
Long were the days when little girl jackets were frumpy and just babyish!! Love how now they just transformed styles to fit the little ones but keep them looking cute and young 🙂 Love, Love, Love!
Accessories
Like us, little girls will love all the season accessories that are available for them!!
H&M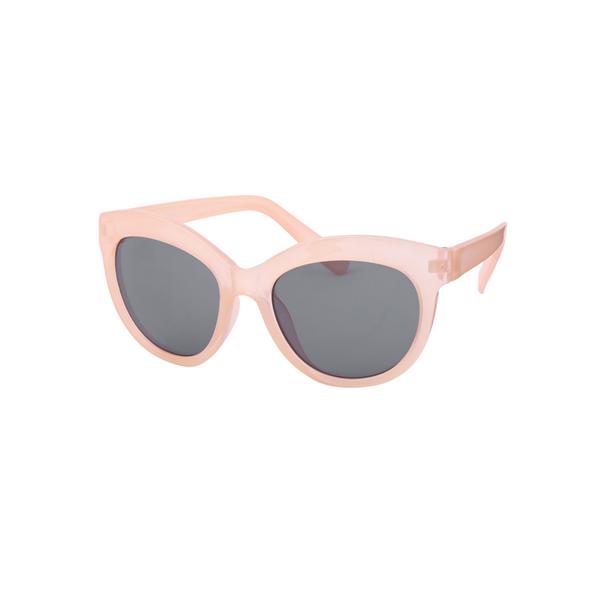 H&M
Hope you loved my first kids fashion post!! I will definitely keep them coming, let me know what was your favorite and what other style trends are you into at the moment. Look here for more of motherhood and fashion!!
Don't forget to share with someone that will love the kids trends.
xx
Alicea