Spring is around the corner and already all the airy, pastel color palette, floral patterns and breeze fabrics are everywhere! This season brings with it the warmer weather and one of the prettiest fashion season of all. There are many trends that will capture every fashion lover and I wanted to share my  favorite 5 spring fashion trends that are a must have!
5 Spring Fashion Trends for Women Must Haves
Ruffles
Ruffles are always perfect for Spring and Summer. For a petite frame or for girls that just want a perfect subtle detail, a ruffle blouse gives a classic piece a feminine twist.
PIN IT!
Floral prints
Spring is the season where flowers bloom and also in fashion!! They are all over, blouses, dresses, shoes, everything. Small patterns are best  for my frame so I found myself this ruffled skirt, hitting my leg on the right spot and Voila, here comes the Bloom!
PIN IT!
This mix of floral prints and ruffles, Ahh!! Doesn't it make you want to dance!!!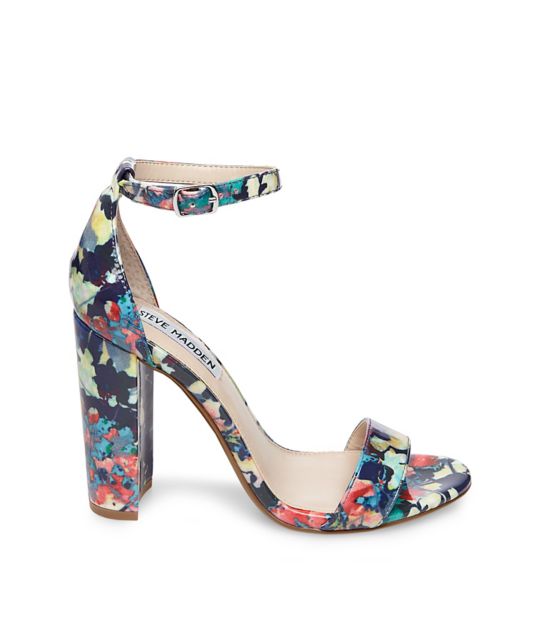 Pastel Colors
Pastels always make a comeback during spring. Like white, pastels make your look feminine and is the perfect pair with lighter fabrics. This shirt (which I grabbed for $8) is a peachy pink tone and has an embroidered tropical birdie.
PIN IT!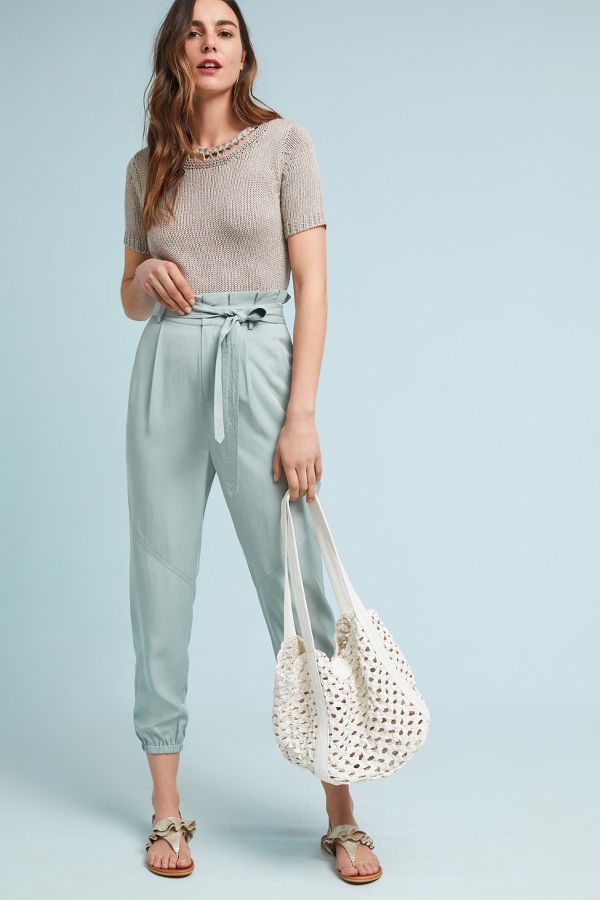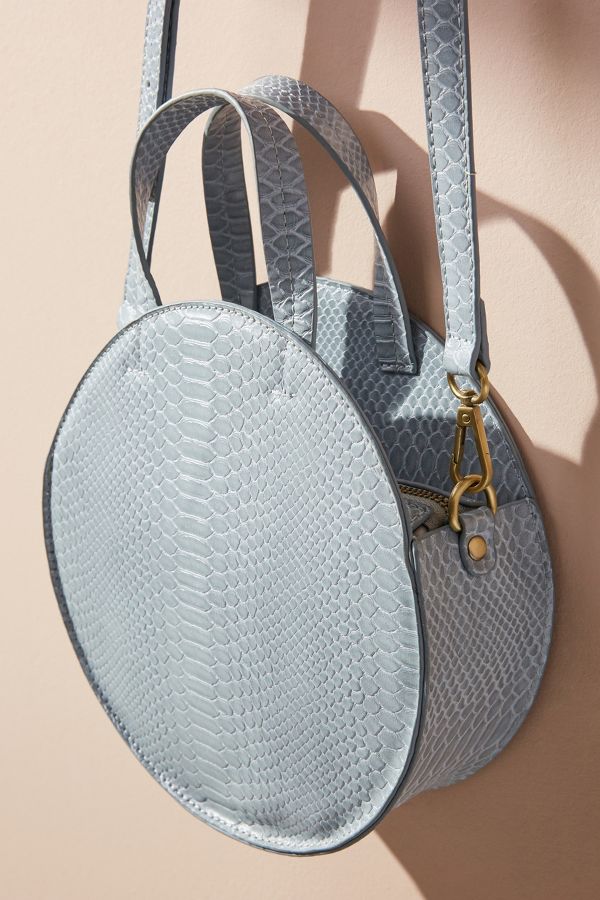 Denim jacket
Even though we get warmer weather in spring it can still get a bit chilly! Carrying a lightweight jacket  is an essential fashion piece that you will not regret 😉 My fave is a denim jacket and they come in different styles, colors and  pretty details. It also gives the best  rock n roll vibes while being the finishing touch to a classic look.
PIN IT!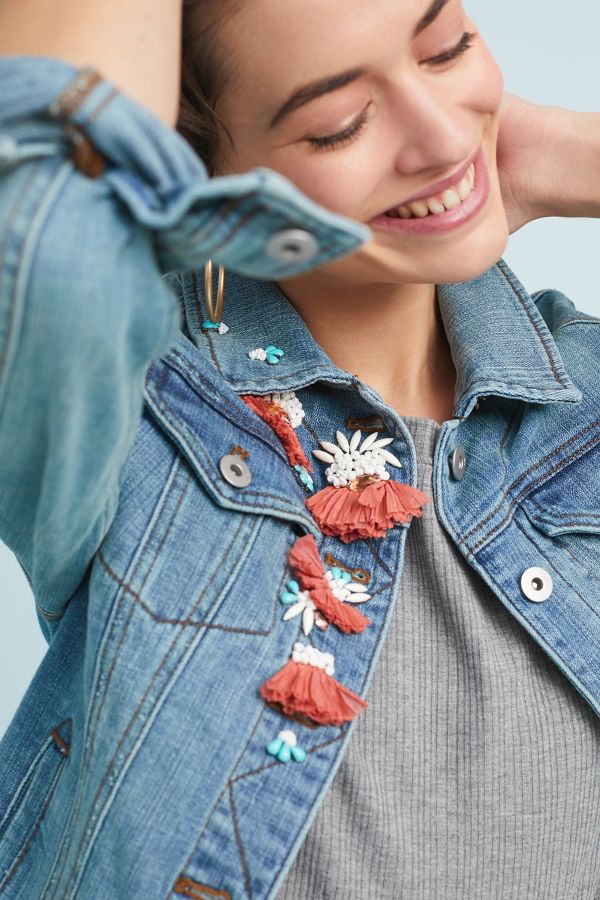 Accessories
Any outfit is not complete until you finalize with the details! Statement earrings and straw hats are always go to pieces. Even though there are more than these two I love how they contrast perfectly with spring fashion.
PIN IT!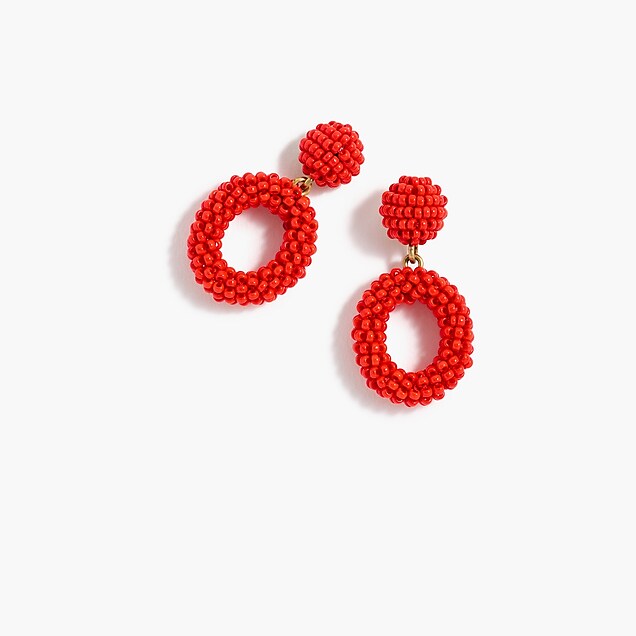 Let me know what item was your favorite. Also let me know if you would like me to break them down into different post so I can focus on one item and give you more options;)
Don't forget to follow me to see more fashion styles!
Love my pics, they where taken by my friend Mac by the Sea!!
xx
alicea