We can smell the holidays !! and one thing most of us love is to get matching pajamas for the entire family!! I love to rally my crew and get into the same, cozy, quorky but memorable pajamas and take lots of embarrassing pics. Here I share some I found to be simple yet appealing for the ocassion;)
Holiday Matching Pajamas for the Family
I grouped them up by store, there are so many options!!
Target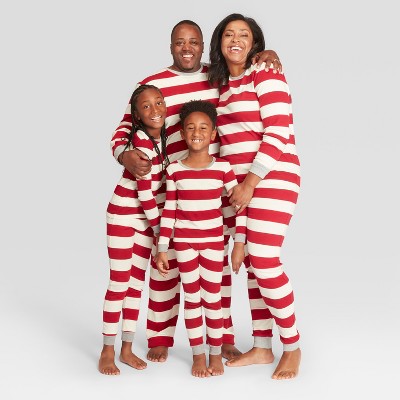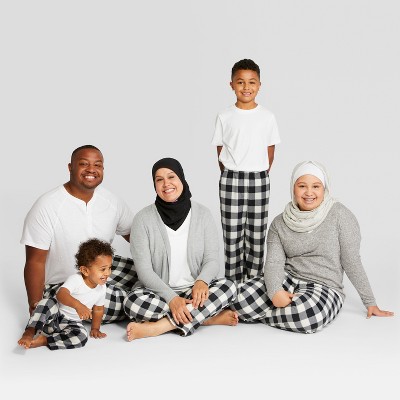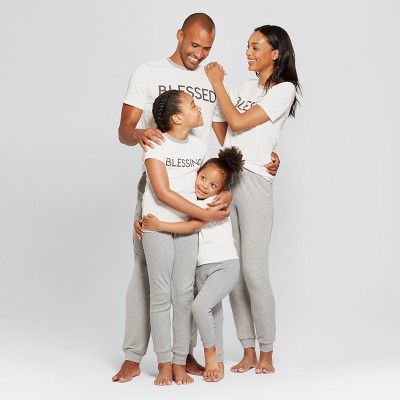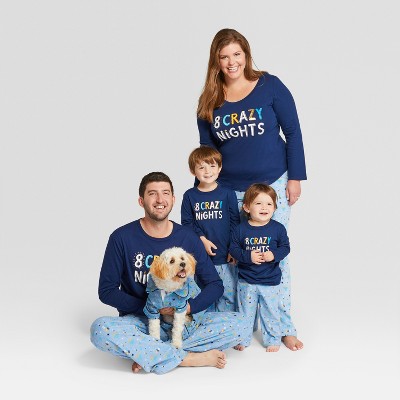 Kohl's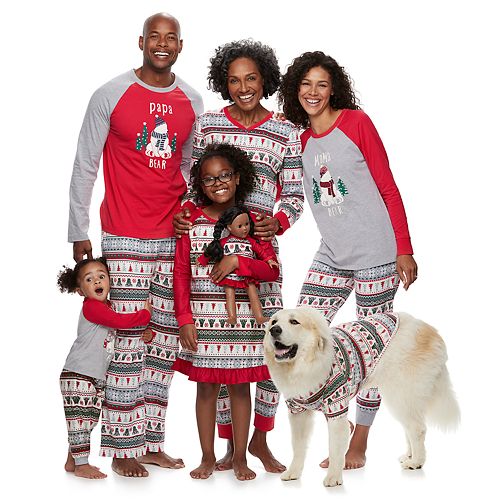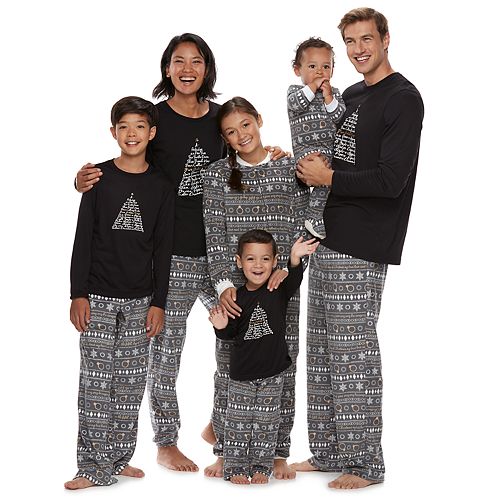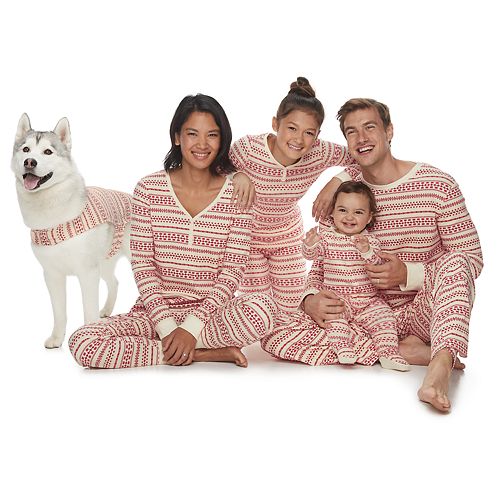 LC Lauren Conrad

JcPenney
Hanna Andersson
If you go to the Hanna Andersson website you might notice that they have PJ collections!! I rounded up my faves but there are plenty more.
Gnome Collection
The Dear Deer Collection
Very Merry Collection
Characters Collection
Etsy
I don't know about you but I hope my kids keep loving this tradition and we can keep matching our pj's even when older 😉  Do you where matching pj's on Christmas Eve or any other special holiday? Share what are your favorite ones!
Follow for more on Fashion & Beauty , Lifestyle & Motherhood . And for some Inspo go here!
PIN IT!