Are you liking the crop jean trend but hesitate to go for it? Me too!!. Are you a petite and feel you will look shorter and they will not help you at all? Me too!! Well, I ventured off a little and went for this pair from American Eagle Outfitters, I might say we are going to be fine wearing them 😉 I found them to be My Must Have Item From AE 5/17- 5/21 Sale.
I share my thoughts on this pair and add some items I think you might love!
PIN IT!
My Must Have Item From AE 5/17-5/21 Sale!
It comes in a hi rise fit and is awesome! In my case  it helps my legs look longer and my tummy in its place 😉
It comes in petite, regular, and tall that means no modification unless you feel is still a bit long. In my case I am debating to cut a bit.
Fabric has stretch, not too much which I prefer. What about you?
The color is more of a blue medium wash. I would have preferred a lighter one but it was not available.
Its price of $49.95 was the most affordable of the ones I liked, and specially because it was a trial for me and did not know if it would be a keeper, I did not wanted to splurge.
Why I'm sharing this info?! Well there is one great thing happening RIGHT NOW until MONDAY 5/21!  an online only  PROMO sale with the Code YAYMAY see here for more details !!
PIN IT!
I can never resist new wardrobe and had to give it a test drive, literally. We went for an impromptu road trip for more than 4 hours in the car. Have to say they where comfortable and also resisted a fall through rocks 🙂
Found some classic items that I liked that you might too: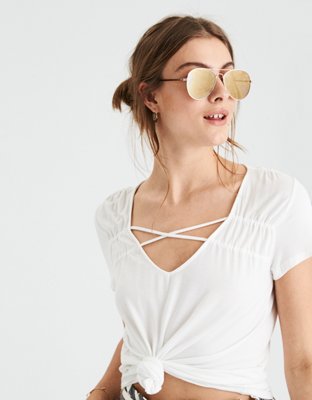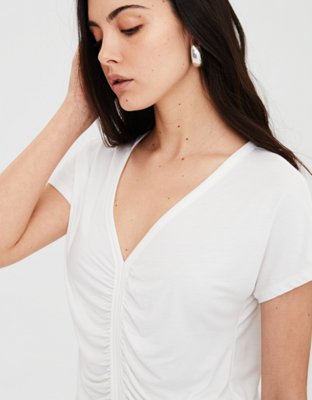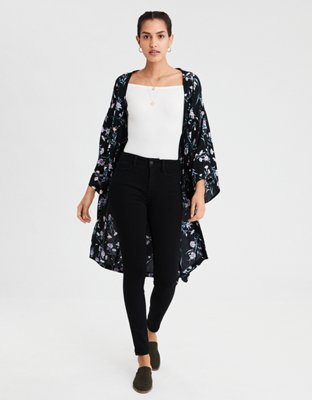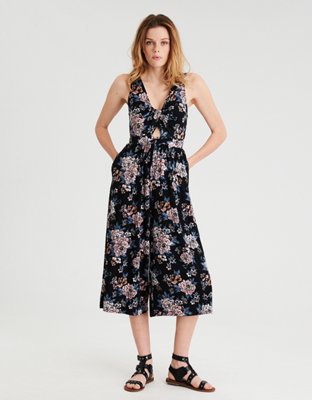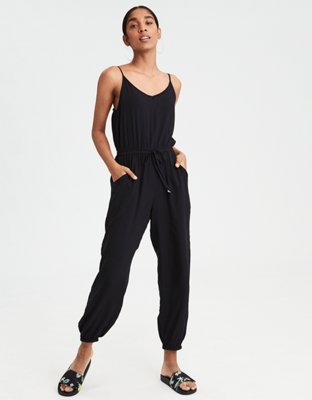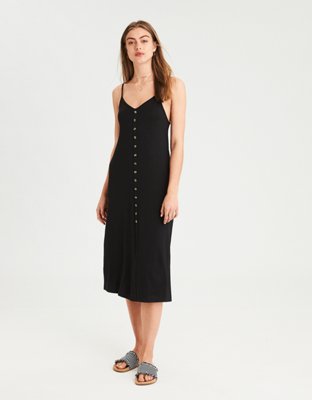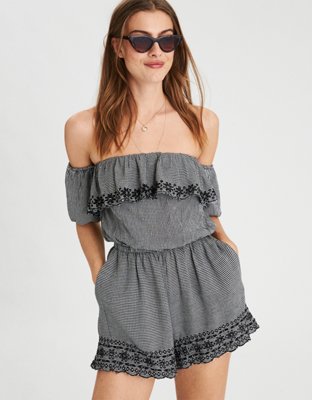 Hope that you find great options and take advantage of the promo happening! If you purchase something share with me what you got, I always look forward to seeing what you like and connect with you:)
Don't forget to share with that friend that loves AE and go shopping.
Like what you see ? follow me for more Lifestyle, Fashion & Beauty and Motherhood
PIN IT!